IKEA LACK Side table, white: $19 (1 item in stock)
Article Number: 703.529.37
A loyal friend that's been in our range since 1979. With tender loving care we've made it even better. It's easy to assemble, lift and move around. We've kept the prices down, so your spirits go up.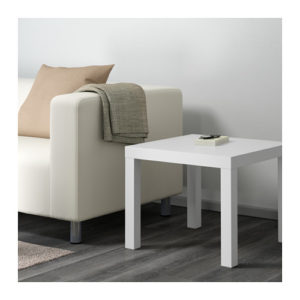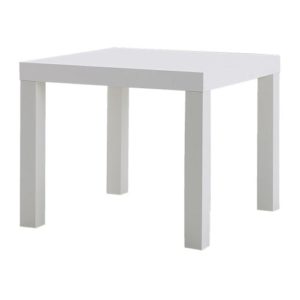 We offer to help pre-order IKEA products from Bangkok, Thailand. You pay only:
the product price
delivery fee + a small service fee
To pre-order, please fill out the information on this web form. We'll contact you about our upcoming shipping schedules.