OTG Cable
$2.50
[in stock]
With this OTG cable, you can connect any device with micro USB port to external keyboard or mini speakers or USB flash drive: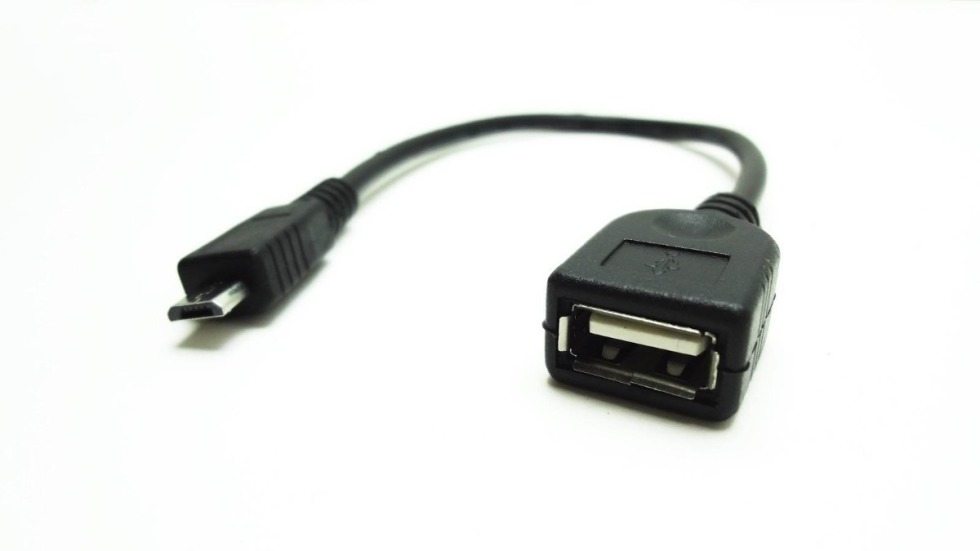 High quality USB 2.0 Micro-B host OTG cable
Standard USB Micro-B host cable, need your machine support usb host OTG function.
For: Tablet, Nexus 7, GPS, MP3, MP4, PDA, MOBILE, PHONE, PMP and more.
All micro USB devices with USB Host or USB-OTG Function are supported.
The Micro-B plug is for OTG device and also for power charge.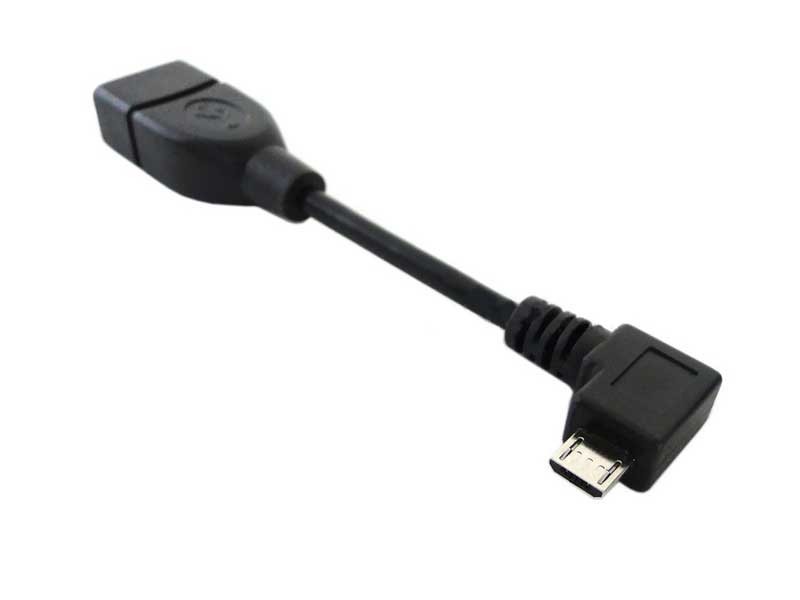 You may also like: Dual Micro USB
Interface: micro-USB and USB 2.0 connectors (one connector used at a time)
Available Capacities: 16GB, 32GB and 64GB**
Compatibility: USB 2.0
Compatible with PC & Mac computers– no drivers needed –
Windows XP , Windows 7, Windows 8, Mac OS X v10.5+
Operational Temperature: 0~60° C
Dimensions: 36.58mmL x19.81W x10.92H mm
Requires host device with On The Go (OTG) compatibility.
Specs: