$29 [in limited stock]
Perfect for transporting your purchases, or heavy items in your home.
Simple to fold up and put away.
Designer: IKEA of Sweden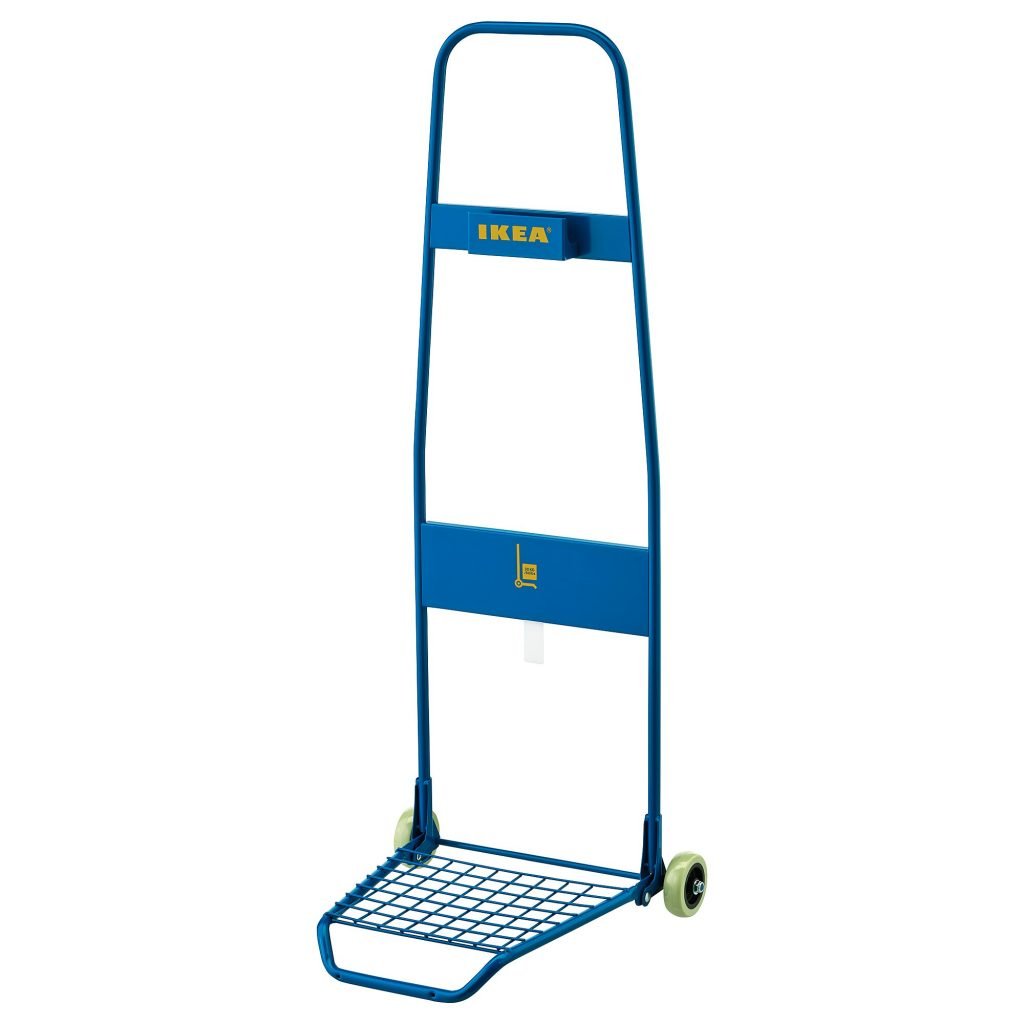 Tubular frame/ Panel/ Wire mesh:
Steel, Epoxy/polyester powder coating
Wheel: Polypropylene plastic, Synthetic rubber
Wipe clean with a damp cloth.
Wipe dry with a clean cloth.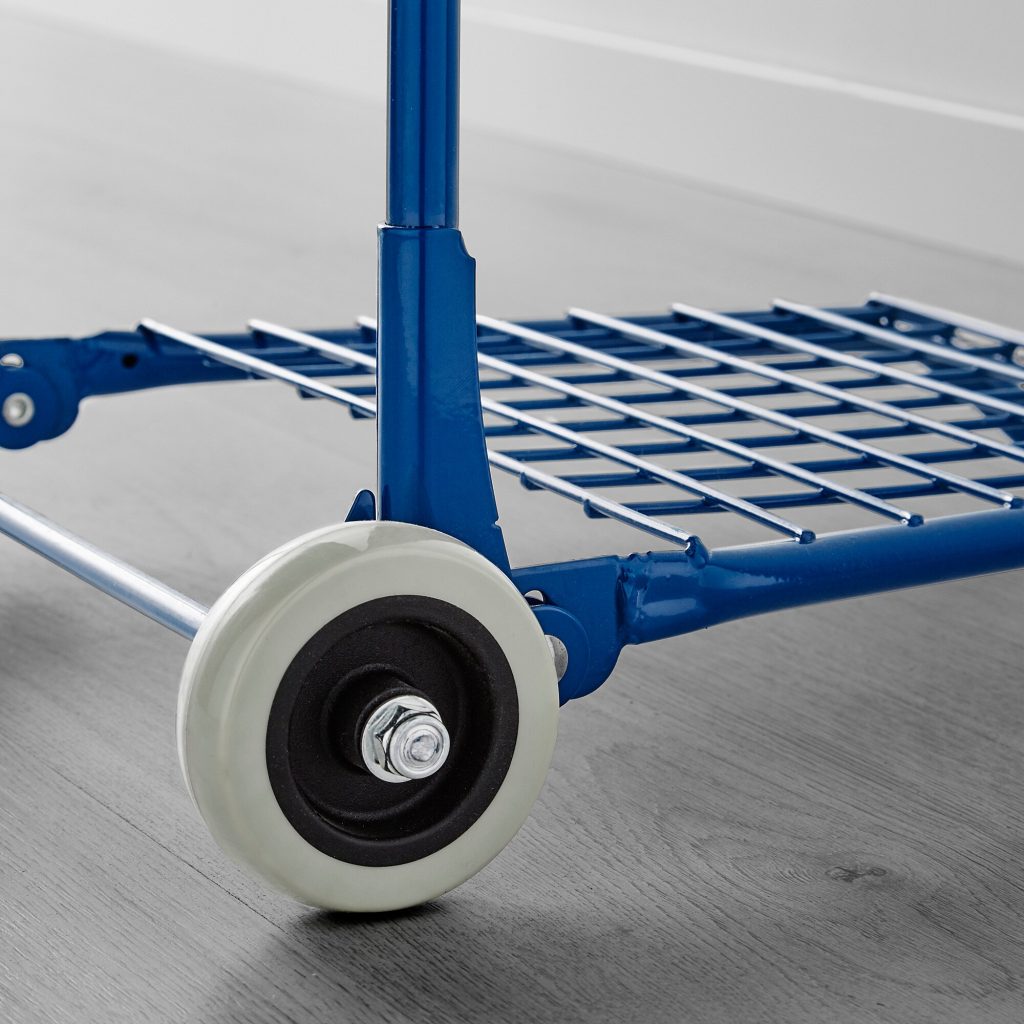 Width: 40 cm
Height: 8 cm
Length: 105 cm
Weight: 2.30 kg
Package(s): 1