BILLY bookcase: under $100
white 80x28x106 cm
(same-day delivery in Phnom Penh): Telegram/Whatsapp/Line: 098-787088
Adjustable shelves; adapt space between shelves according to your needs. A simple unit can be enough storage for a limited space or the foundation for a larger storage solution if your needs change.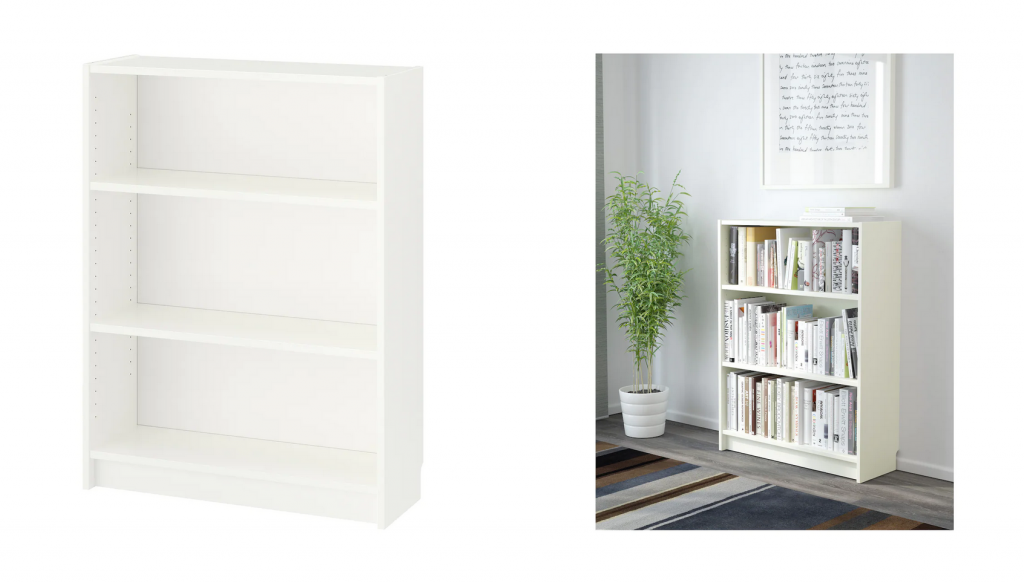 Surface made from natural wood veneer.This furniture must be fixed to the wall with the enclosed wall fastener.
Different wall materials require different types of fixing devices. Use fixing devices suitable for the walls in your home, sold separately.
2 shelves included. May be completed with doors; available in different colours and designs.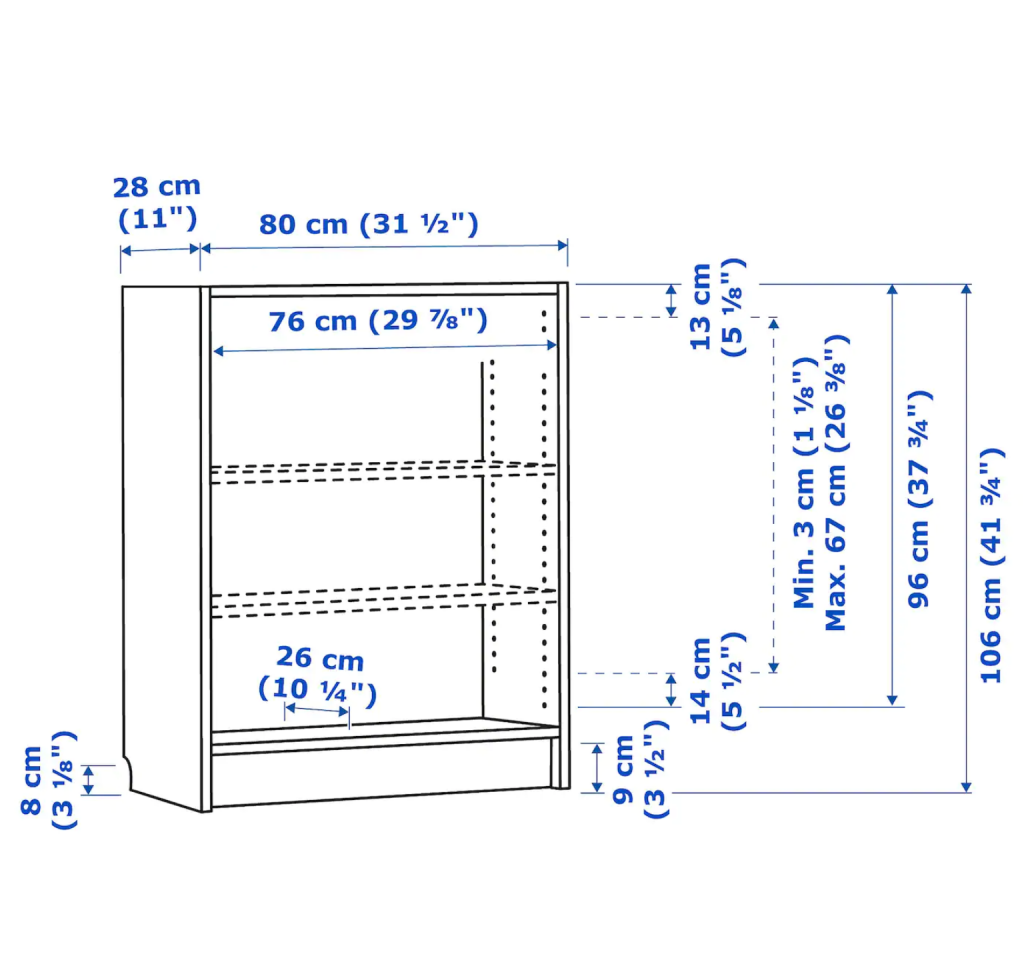 Width: 80 cm
Depth: 28 cm
Height: 106 cm
Max. load/shelf: 30 kg
Designer: Gillis Lundgren